SUPPORT FOR IMMIGRANT AND REFUGEE STUDENTS:
A Teacher's Guide to Support Immigrant and Refugee Students' Socio-Emotional Experiences
This resource guide for teachers is part of a special project headed by Californians Together in collaboration with the Center for Equity for English Learners (CEEL) at Loyola Marymount University. The goals of the grant-funded curriculum on immigrant and refugee students include the creation and implementation of a professional development program that increases the capacity of teachers to address in-the-moment issues that arise as a result of teaching sensitive and emotionally laden topics.
Conceived of as ancillary support for the curricular-based learning that takes place in the class, this resource guide introduces the reader to concepts and strategies common to the field of counseling, and useful in a class setting. The theoretical framework is a 3-stage (exploration-insight-action) model of helping (Hill, 2014), which is highly regarded in counselor education.
The resource guide is interactive and incorporates the use of 10 different case scenarios. The content is presented in a scaffold manner across 4 lessons that the reader can move across independently and self-paced. The resource guide concludes with a grand summary and a vocabulary list that is helpful for ongoing learning.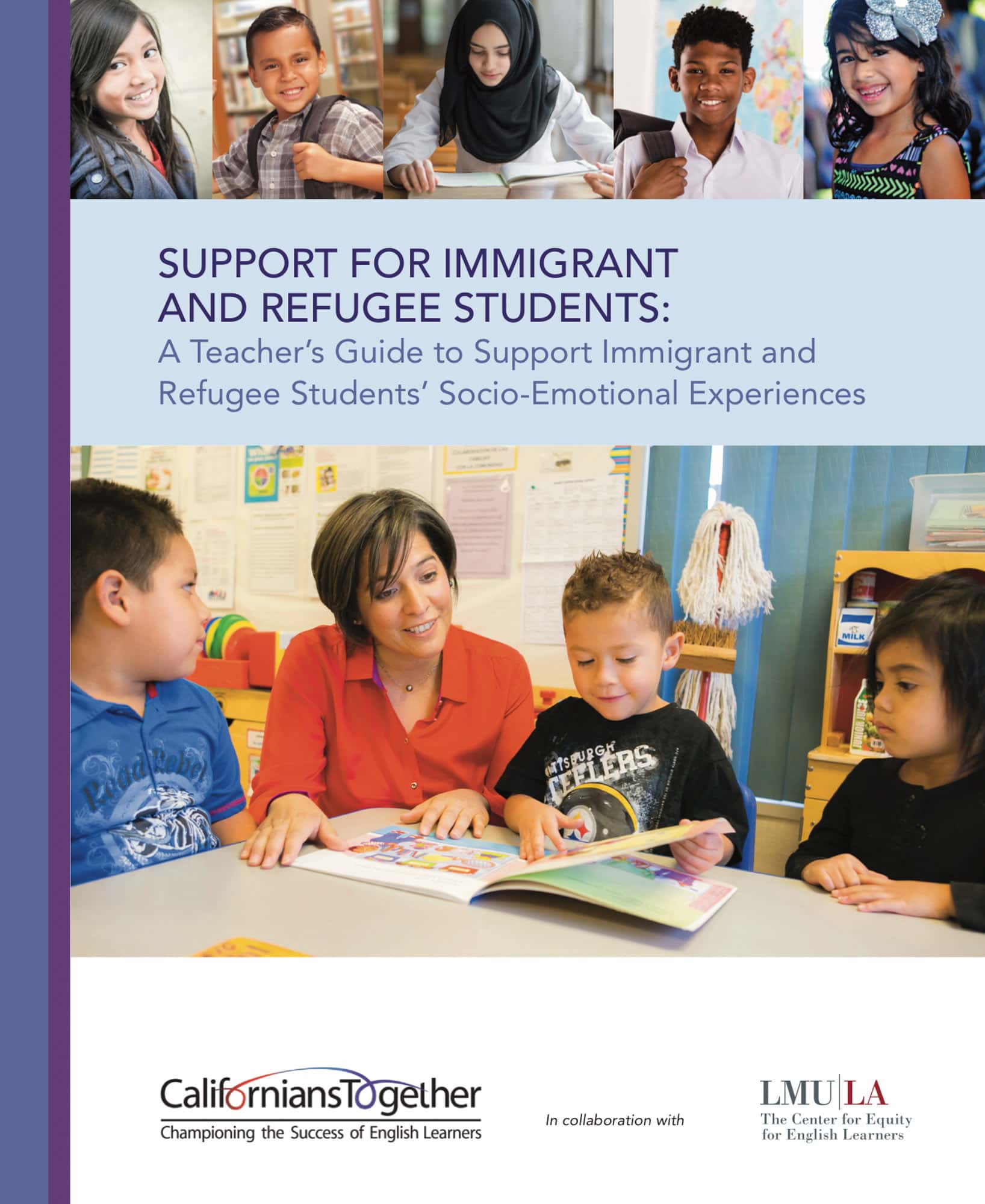 About the Author
Fernando Estrada, Ph.D. is currently an assistant-level professor in the Counseling Program in the School of Education at Loyola Marymount University. His research focuses on pedagogical effectiveness, multicultural education, and gender norms.