Description
From movement building to cultivating the next generation of leadership, A Legacy of Courage and Activism: Stories from the Movement for Educational Access and Equity for English Learners in California by Dr. Laurie Olsen examines nearly 70 years of English learner history in California. The book will be released February 9, 2021 exclusively from Californians Together.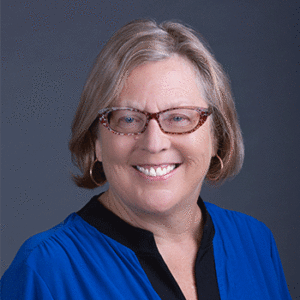 From the author:
This book is a manifestation of the English Learner Leadership and Legacy Initiative's (ELLLI) commitment to sustaining and building the movement for English Learner access and educational justice by documenting and sharing stories of advocacy and the history of the movement. Most of the book's chapters were initially researched and written as "case studies" for the ELLLI curriculum, where they were presented in a larger context about the challenges advocates face and the strategies used in seeking to shape the education of English Learners.
I will be ever grateful for the gift of being part of the ELLLI community which gave me the impetus, motivation, and inspiration to write and edit this collection; and for the encouragement to tell this history.
Special Recognition: Sandra Anderson
Californians Together offers a special recognition to Sandra Anderson, who for over four decades has been a bilingual professional, advocate and the first Paraprofessional Director for CABE. Her love and dedication to the English learners and their families in California led her make a significant donation to Californians Together to provide seed money to allow 10 professionals to convene over a period of a year to develop the vision, objectives and program to what is now the English Learner Legacy and Leadership Initiative. Her generosity and deep commitment to California and our students has led to a new generation of advocates and leaders – ELLLI presente!
This slideshow requires JavaScript.