ENGLISH LEARNER LEADERSHIP & LEGACY INITIATIVE (ELLLI)
A New Generation of English Learner Leaders and Advocates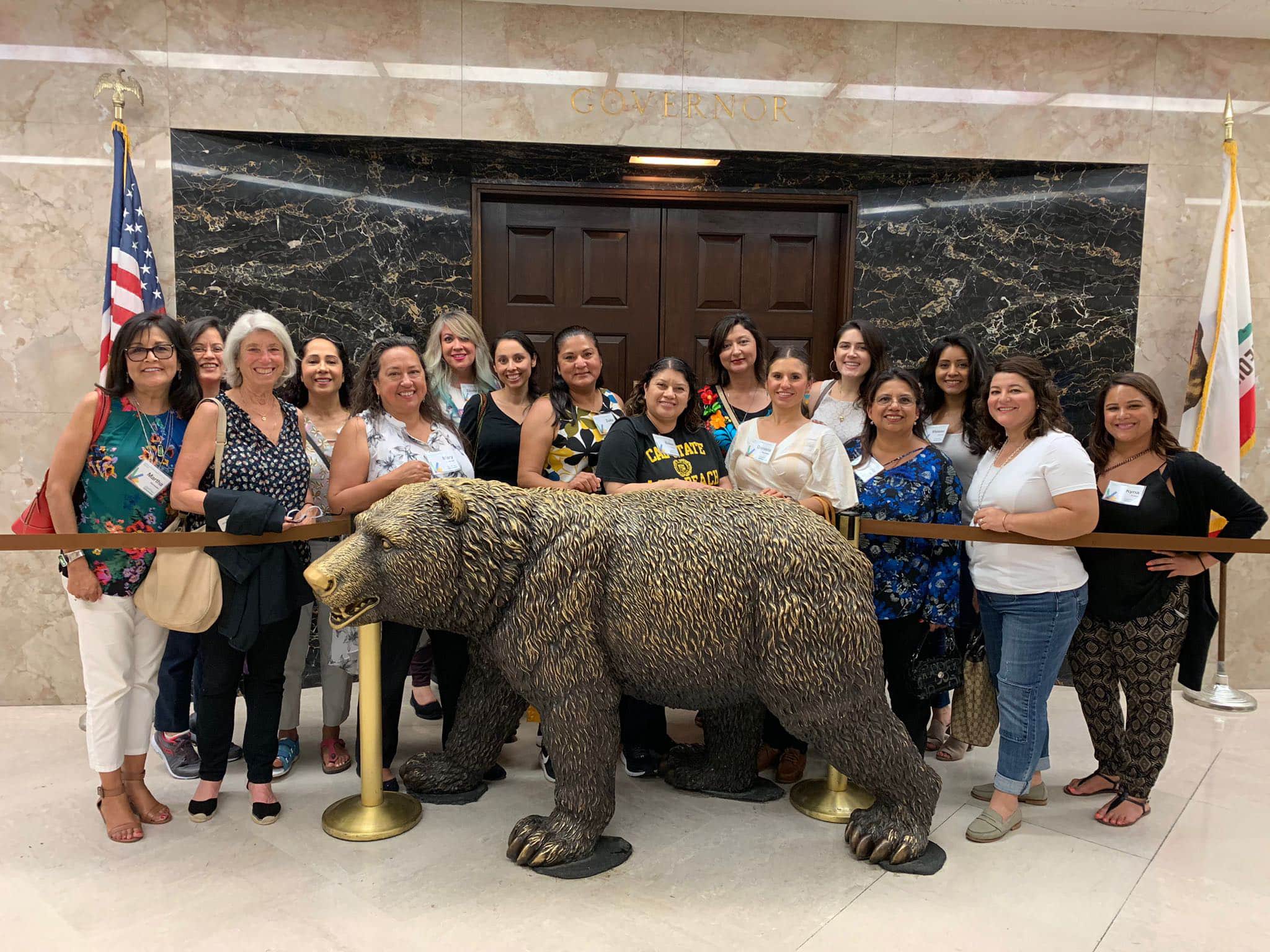 Californians Together, in collaboration with the California Association for Bilingual Education (CABE), launched the English Learner Leadership & Legacy Initiative (ELLLI) in 2016 to support the development of a new generation of English Learner education leaders and advocates.
Project Overview and Goals
English Learner (EL) advocates engaged in ELLLI are equipped to advance proactive projects (such as the current biliteracy campaign) as well as to respond effectively to anticipated policy challenges at state and local levels. In addition to the preparation of selected cohorts of new EL leaders, the project aims to make more widely available an EL leadership and legacy curriculum that can empower many other leaders at the local, regional and state levels. The project draws on the perspectives of many senior EL leaders and current advocates for ELs and uses a blend of in-person convenings and online platforms for large group training institutes, issue-based and regional network group meetings, one-on-one coaching, mentoring and project-based experiences.
The English Learner Leadership and Legacy curriculum provides an advocacy framework, historical context, lessons from the past, immersion in research, mentorship, and skill development to inspire and prepare advocates to work at multiple levels (state, district, community) to establish strategic action agendas, move policy and practice, develop and leverage research, work with media, and build and mobilize coalitions championing the right to quality education for English learners.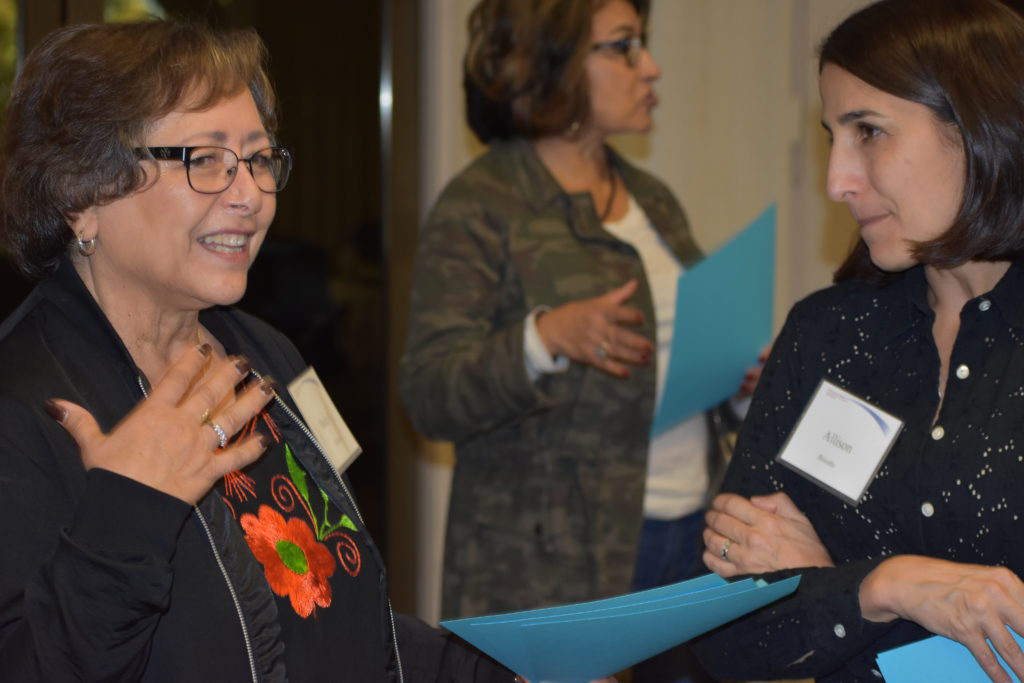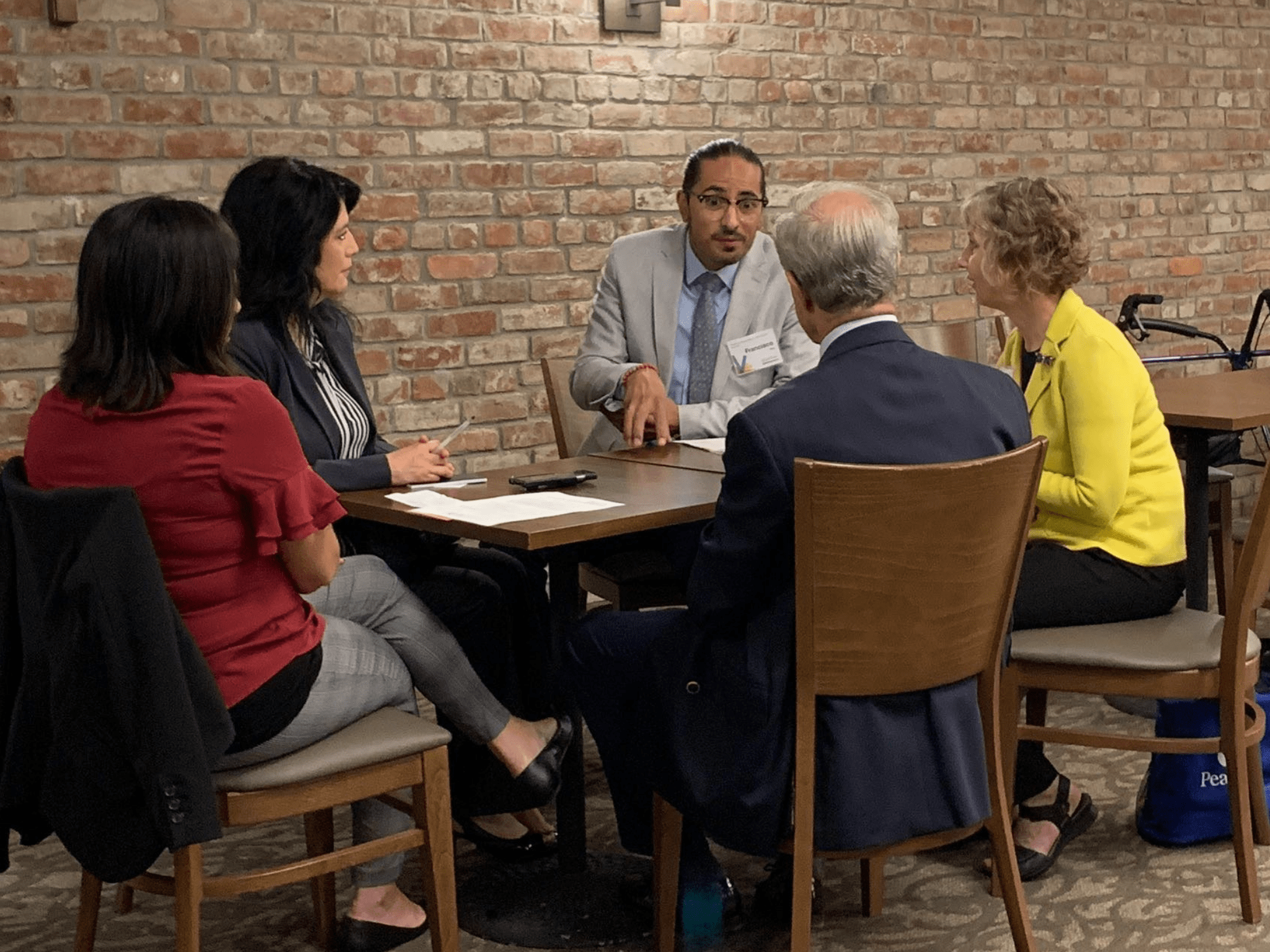 ELLLI Fellowships The first cohort of ELLLI advocates participated in a three-year fellowship which began in 2016. Fellows have included Pre-K-12 classroom teachers, school, district, and county office of education administrators, graduate students, civil rights attorneys, and CSU faculty. Each fellow was matched with a mentor to support and guide them. The fellows are actively leading advocacy efforts statewide and within their own communities.   

EL Advocacy Institutes In 2017, 2018, and 2021 an additional 162 passionate advocates from across California were selected to participate in one of our four-day EL Advocacy Institutes. These additional leaders joined with our original fellows and life-long, por vida, senior EL advocates and mentors to form an active, skilled and well-informed statewide network of EL advocates.
ELLLI advocates apply the skills and knowledge that they are developing to improve the education of English learners/emergent bilinguals in their local school districts and are also active participants on state advisory committees and task forces helping to shape policy and improve practice to support. Current priorities include the implementation of the California English Learner Roadmap, State accountability, dual language learners in early childhood education, promoting biliteracy pathways for all including opportunities for students to earn the State Seal of Biliteracy and expansion of the EL and bilingual teacher pipeline.
For more information about the English Learner Leadership and Legacy Initiative or ways to support this project, please contact our project director.