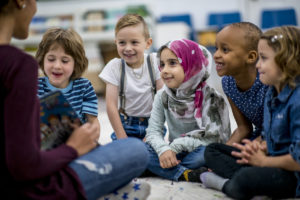 We need 3 minutes of your time for the following 2 alerts.  You must respond to each no later than Sunday May 21st, 2018. Your voices will make a difference.
ALERT 1
This letter to Assembly Member Kevin McCarty and Assembly Member Philip Ting request the inclusion in the 2018-2019 State Budget, start-up funding for school districts and consortia's for the purpose of establishing new or expanding existing dual language immersion or developmental bilingual programs or establishing early learning bilingual programs for our young dual language learners.  Click here to send it to your Legislators, you will be able to sign and send your letter NOW!
ALERT 2
Your letter to the Chair of the Assembly Appropriations Committee, the Honorable Lorena Gonzalez Fletcher is needed to move AB 2514 (Thurmond) off the Assembly Appropriations Suspense File to the full Assembly for a vote.  Click here to send your letter!