In response to renewed calls to strengthen programs for English Learners, the Center for Equity for English Learners at Loyola Marymount University and Californians Together have created a set of resources to support educators and community members to ensure schools' efforts to serve English Learners (EL) are not only comprehensive but also visible. The resources respond to previous reports that English Learners' needs were largely "masked" as demonstrated by the limited or weak evidence for EL programs, actions and services in local district LCAPs.
Webinar 3/25/2020 1:30 - 4:00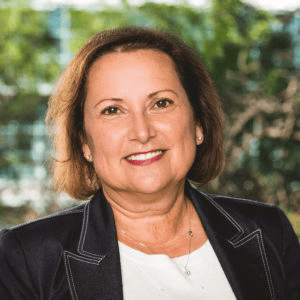 Dr. Magaly Lavadenz, author and Executive Director for the Center for Equity for English Learners, Loyola Marymount University:
"After 7 years of the Local Control Funding Formula and persistent academic and opportunity gaps for English Learners, this Toolkit has the potential to inform the LCAP process and content to finally realize the promise of equity for English Learners".
The Toolkit was developed through an extensive process of analysis and reflection that included teachers, district leaders, educational researchers and EL experts.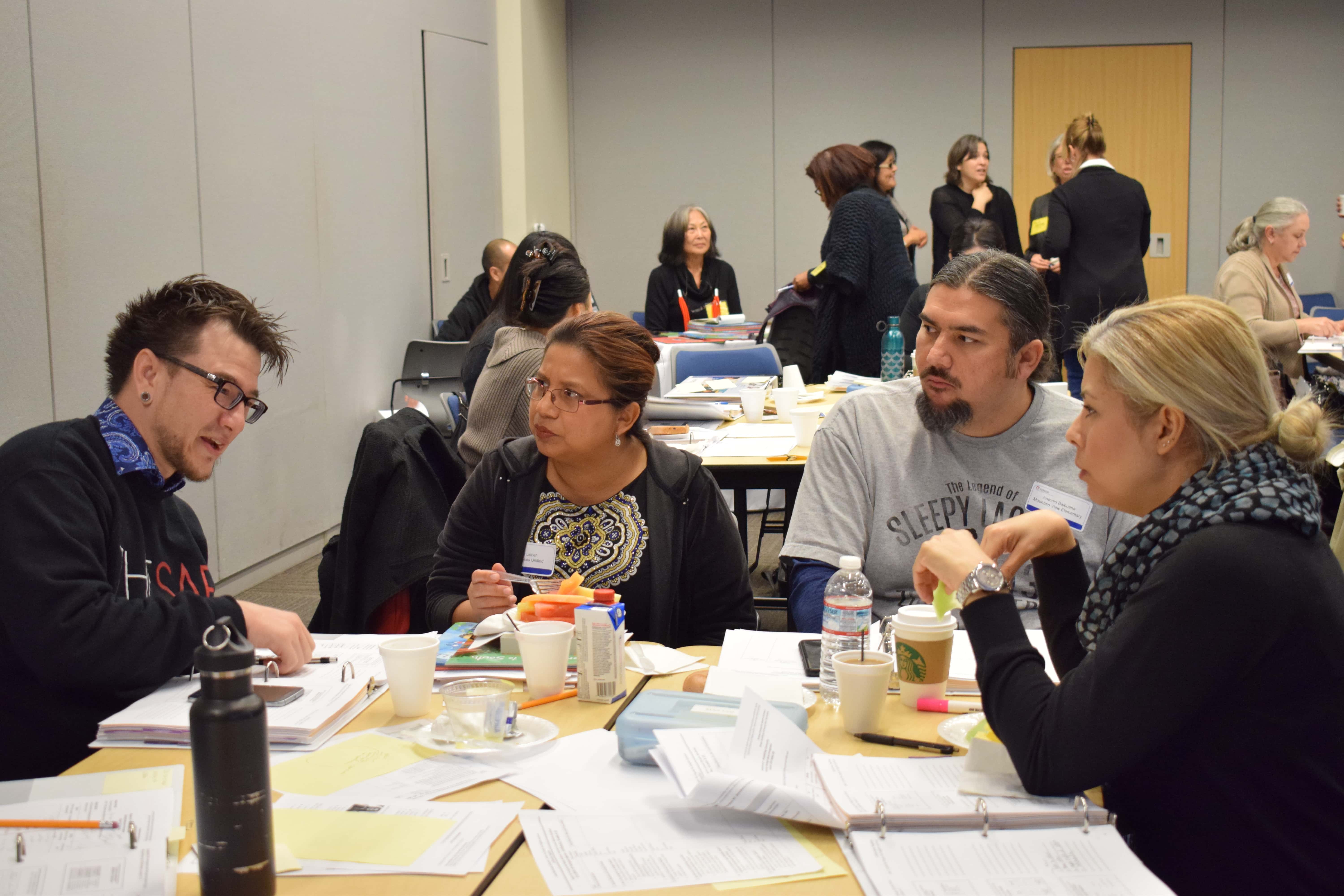 The toolkit has four sections:
Understanding who your ELs are and what the district data reveals

How to use a new resource (7 research-aligned rubrics) to comprehensively address ELs in district LCAPs

Examples of how a local EL expert group or task force can contribute to improving the content of the LCAP to address the needs of ELs 

Examples of promising practices from actual district LCAPs.
The LCAP Toolkit consists of four parts that can be used together or independently.
Possible procedures can include:
briefly scan LCAP Toolkit contents in Parts I, II, III and IV;
conduct a "deeper dive" of Part II to develop familiarity with the rubrics;
select a rubric and additional tool, such as the LCAP Development and Refinement Template for English Learner Focus Areas (Appendix D)
review examples with an LCAP committee, group, or task force; and
decide how to prioritize, share, and apply the examples to the LCAP template in your locale.